B FOR BREVITY
Brevity is absolutely important to have in one's vocabulary. Brevity can be defined as the concise and exact use of words. Remember how "B for Bat" motivated you to complete the homework and go for playing bat and ball? Exactly. Interestingly the letter "B" does not make any appearance in any of the English numerals from 1 to 999 999 999. It first appears in the word "billion".
Therefore, it won't be wrong to call the letter, one in a billion! 🙂
Comprising of 61 pages in the Compact Oxford Dictionary with approximately 599 words in its bag, we selected some of the best words starting with this letter.
Verb. be confusing or perplexing to understand
"Rancho's highest rank in the batch, even after being thrown out from each lecture, befuddled Viru Sahastrabuddhe."
(3 Idiots)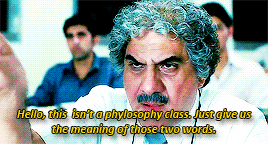 Adjective. characteristic of an enemy or one eager to fight
"Chedi Singh was a belligerent man, who made a quick enmity with Chulbul Pandey, not knowing that it would cost him his life."
(Dabang)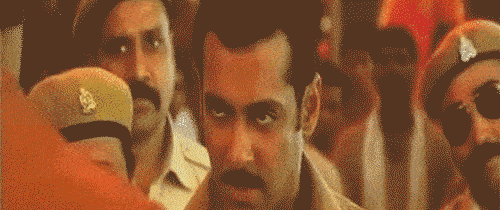 Adjective. carefree and happy and light-hearted
"Alizah was the most fun-loving girl Ayan had ever met, blithe and bubbling with life and joy."
(Ae Dil Hai Mushkil)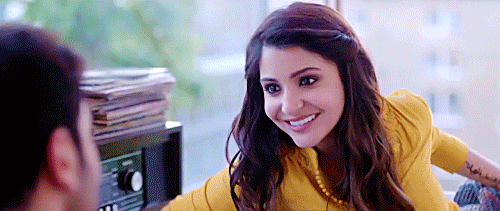 Noun. boastful or arrogant behaviour.
"PK exposed the braggadocio that the Tapasvi was and taught the public to not blindly believe ideas that anyone preaches."
(PK)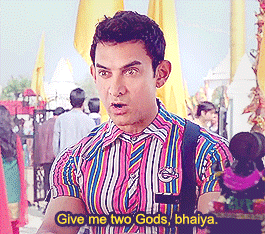 Any other words you can think of? Share with us!