We have all heard the saying, "You'll never get a second chance to make a first impression." This is perhaps most true when it comes to a job resume.
Filling precious resume space with verbose language or overused buzzwords can certainly backfire. You don't have much time to make a good (or bad) impression with your resume. According to a CareerBuilder survey, 17% of surveyed hiring managers spend 30 seconds or less, on average, reviewing resumes. 68% spend less than two minutes. Thus, nearly every word you include in your resume can either help get you noticed or knock you out of contention.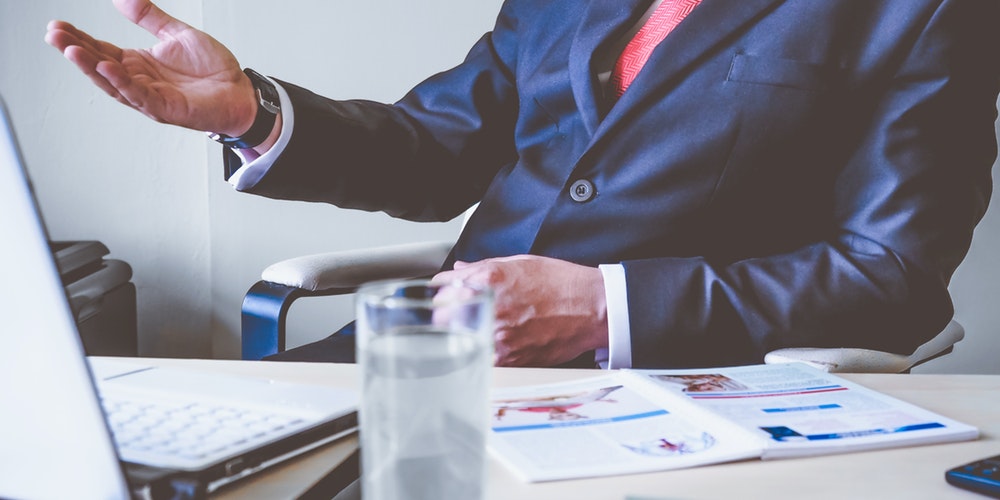 Here are the 15 worst terms to use when resume writing according to the CareerBuilder survey, starting with "best of breed," which sounds more like a dog show winner than a candidate for employment:
Best of breed: 38%

Go-getter: 27%

Think outside of the box: 26%

Synergy: 22%

Go-to person: 22%

Thought leadership: 16%

Value add: 16%

Results-driven: 16%

Team player: 15%

Bottom-line: 14%

Hard worker: 13%

Strategic thinker: 12%

Dynamic: 12%

Self-motivated: 12%

Detail-oriented: 11%
These are certain resume words and phrases that have become so ubiquitous they do little more than induce yawns and eye rolls from hiring managers. Employers are so accustomed to hearing from "team players" and "problem solvers," for example, that those descriptions are now essentially meaningless. To distinguish yourself from your competitors, you'll need to cut the clichés – or at least expand upon them with concrete details that back up your claims.
We suggest you include words and phrases that explain specifically what you accomplished at your previous jobs.
When possible, use numbers to demonstrate how you added value at previous companies. For example, instead of simply saying you "added value to Company X by saving money," you can say you "administered public relations budget of $500,000, saving the company 10% through efficient advertising strategies."
Hiring managers also like to see action words in resumes. Action words demonstrate concrete things that you have done in the past for employers, and will hopefully do for your future employer.